With his rise to prominence in Serie A, Nicolò Barella has gained many admirers in this January transfer window.
The Cagliari midfielder has been instrumental in his side's survival in the Italian top flight, which hasn't gone unnoticed by top European clubs. Chelsea had reportedly agreed a £45 million deal for the Italian as well as Zenit midfielder Leandro Paredes.
However, The Blues have failed to secure either player to replace Cesc Fabregas with Paredes close to a move to PSG and the Barella move not advancing. But now it seems Manchester United are stepping up their efforts to bring the 21 year old to Old Trafford.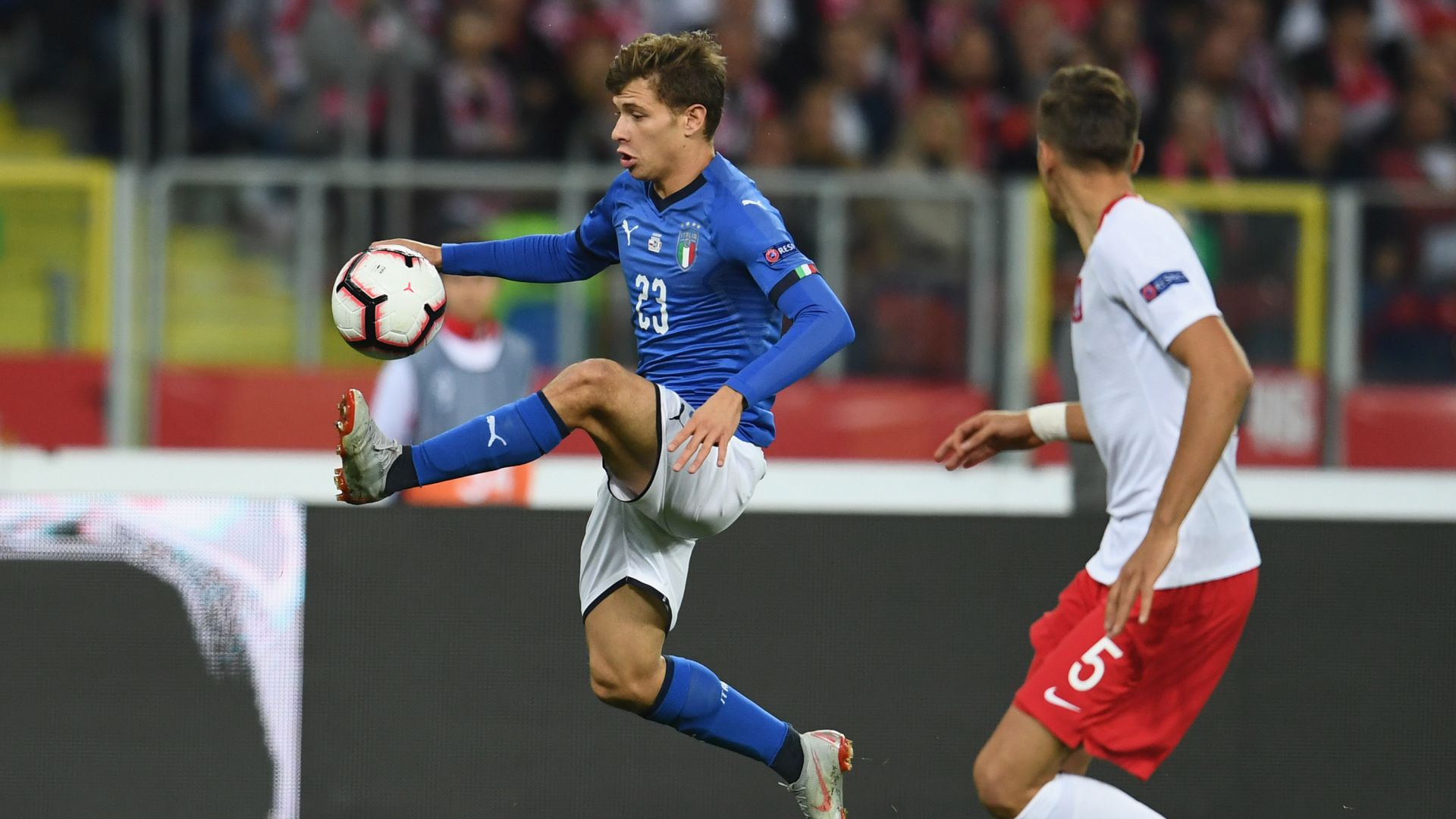 Style of Play
Impeccable ball control and a strong yet almost majestic tackling technique, Nicolò Barella has been the cornerstone of Cagliari's Serie A survival campaign, as well as their march into the Coppa Italia Round of 16 after beating Chievo Verona away. His bulldog-like 5ft 9in frame makes it nigh impossible to shove Barella off the ball – similar to Lucas Torreira, but the dynamic Italian has way more to offer going forward, averaging at least one key pass per game this season.
Defensively he is solid, averaging three tackles and almost two interceptions per game in the Italian top flight this season. The only negative that I can think of is the time it will take to adapt to the Premier League. The Serie A is renowned for being played at a slightly slower pace than the high-octane English Premier League. With Barella liking a tackle, he could often find himself on the wrong side of the law as he attempts to get up to the pace of the game.
Also, the twenty-one year old's contract with Cagliari runs up to 2022, which means, if either Chelsea or the Red Devils wants their man in January, it'll cost them the full £45m. Worth it for me. Nicolò Barella has the quality.
For more player profiles like this, follow us on Twitter @TasteofFtbl